The a la Carte method allows you to decide which services you'd like our experts to provide assistance in.  Choose one or choose them all – you are in charge. 
We provide commercial real estate solutions for all parties involved: the tenant, buyer, landlord, and/or seller. 
Ready to expand or relocate?
Have vacant space you'd like to lease?
Considering purchasing rather than renting?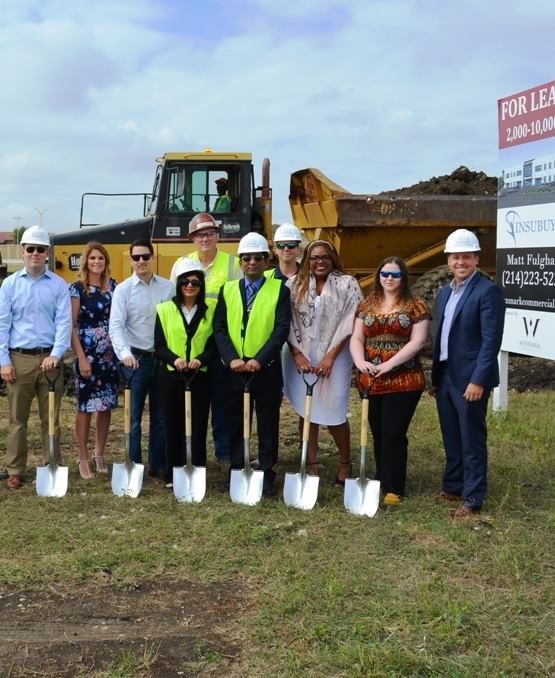 Looking to build your own Medical Office from the ground up? Wynmark has developed sites for a wide range of medical practices and with our in depth healthcare knowledge we know the precise medical requirements each practice faces.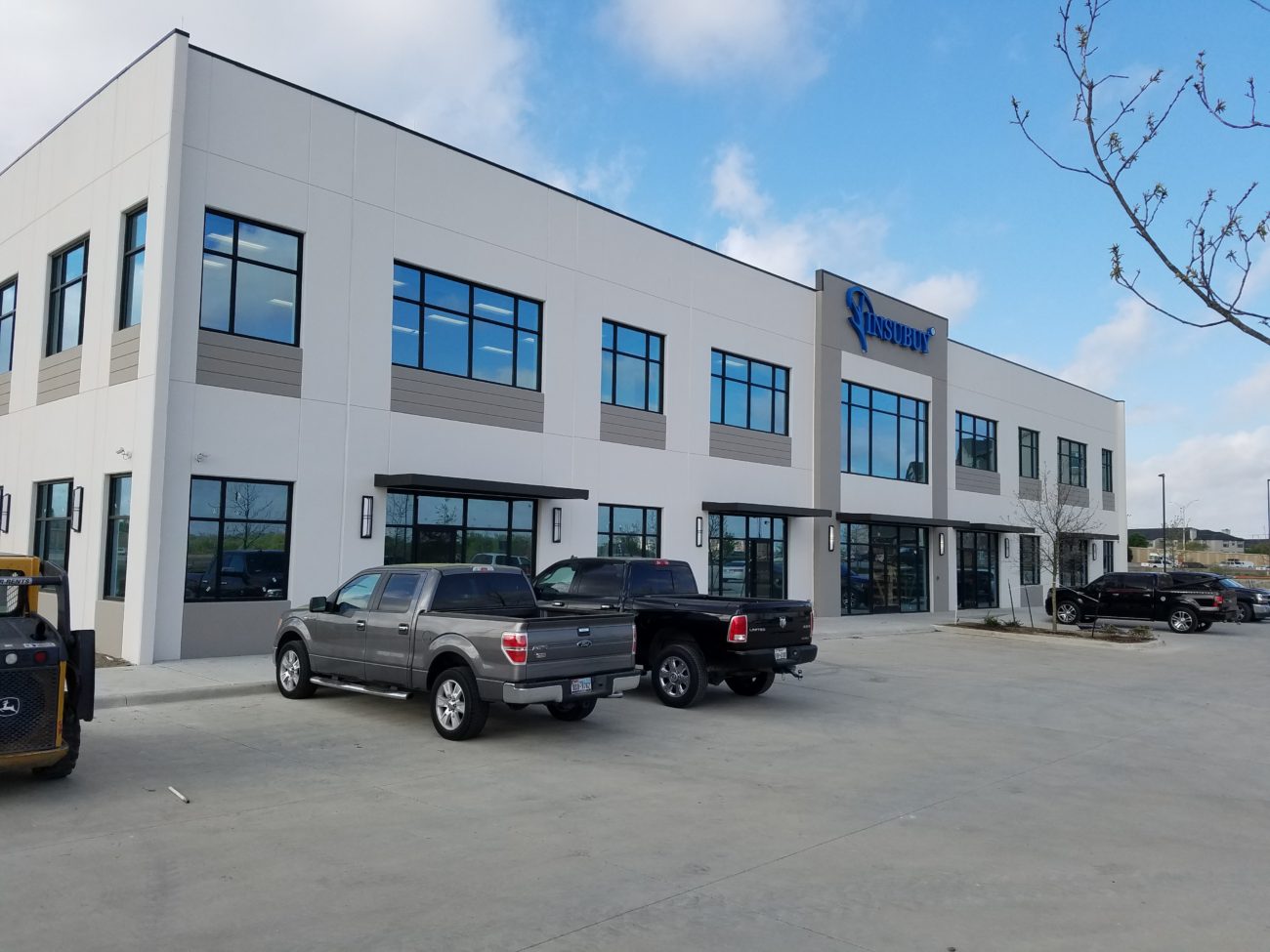 Mapleplex Office Centre is a modern 21,528 square foot structure developed and managed by Wynmark Commercial. It's clean cut lines and prime location make it...
Project Portfolio

"Mapleplex Centre"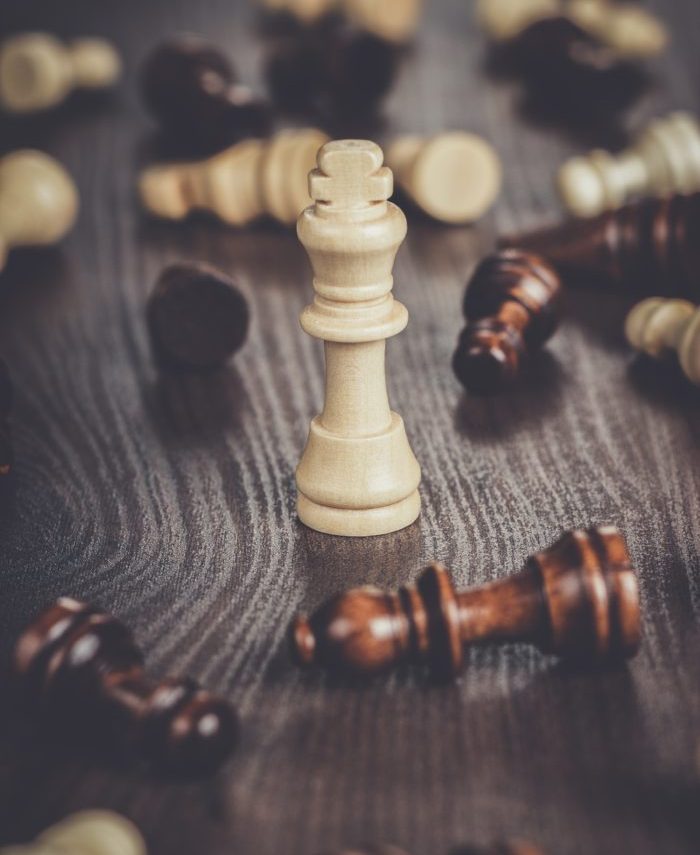 Investing in commercial real estate is an intricately involved business, therefore, ensure the best team has your back. With numerous opportunities in the DFW Market we'll expose the properties to stay clear of and reveal the mistakes that even the most experienced agents make. Contact Wynmark today to discuss your investment goals.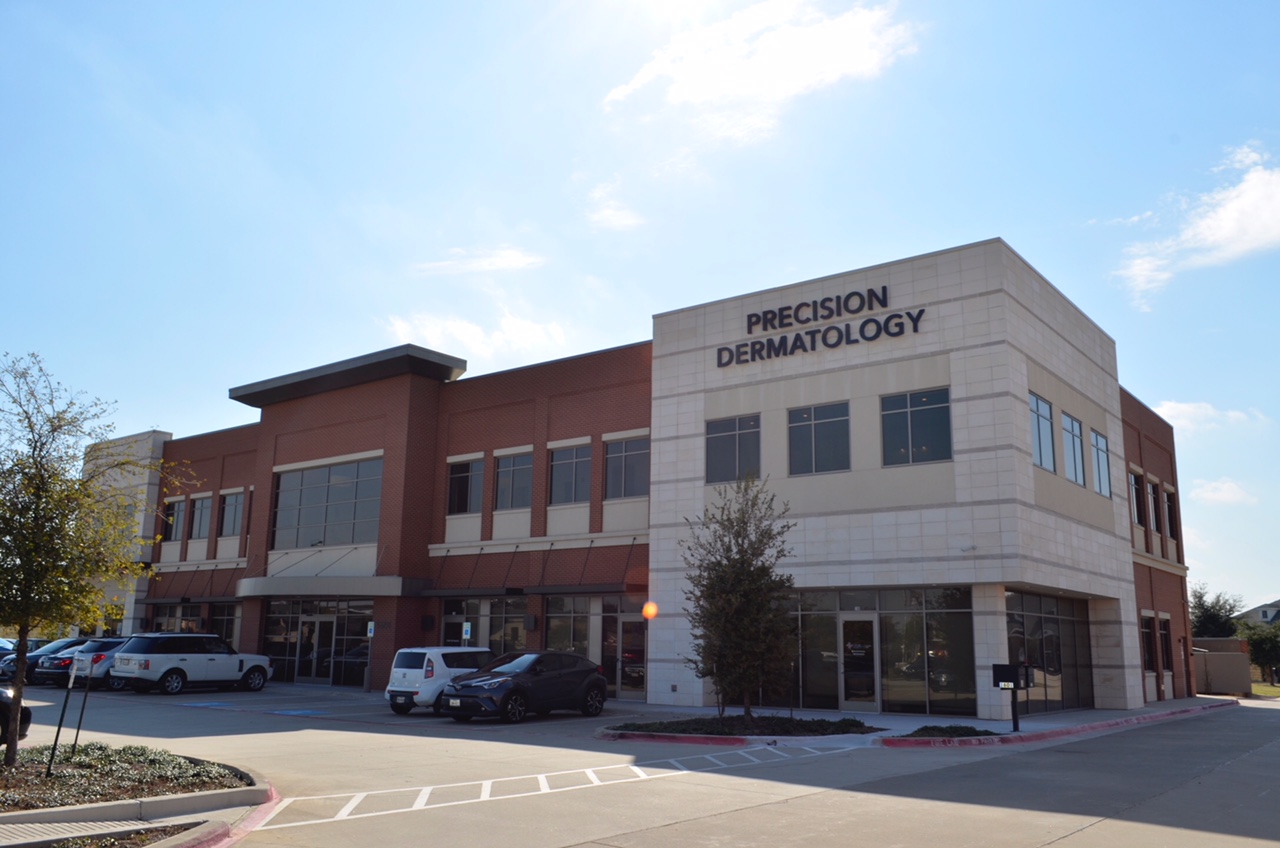 In a rapidly growing intersection, 121 Centre is strategically positioned for success. This 21,990 square foot two-story building is at the intersection of SH-121 and Hebron Parkway. Wynmark began the project with site analysis and selection and...
Project Portfolio

"121 Centre"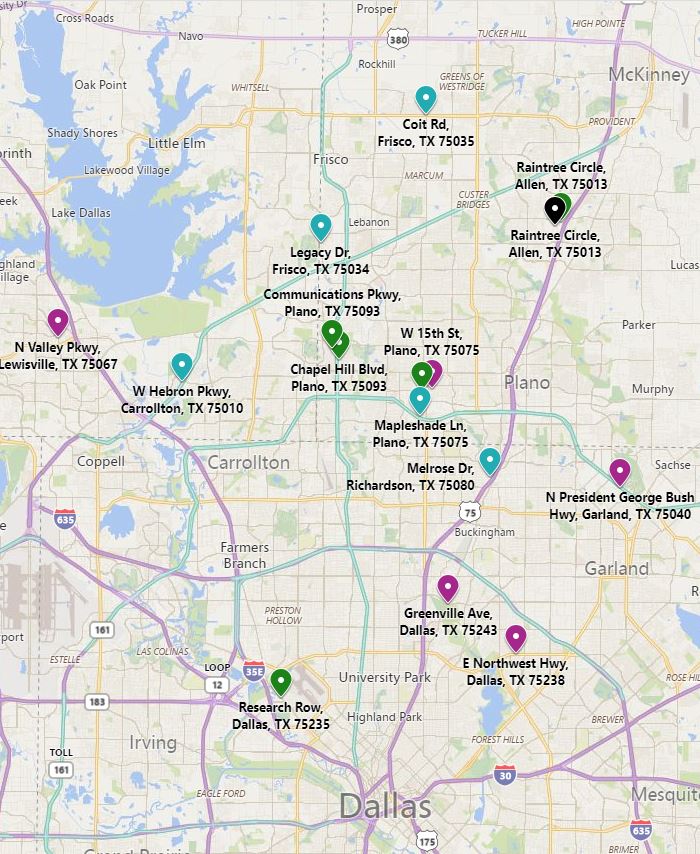 One of our specialties here at Wynmark is our ability to transform muddled management headaches into efficient, streamline processes. While integrating leasing, maintenance, and capital improvements, our personal approach to management seeks to maximize NOI through operating efficiency. We are here to preserve and enhance the asset's value, while building strong tenant relations on behalf of our clients.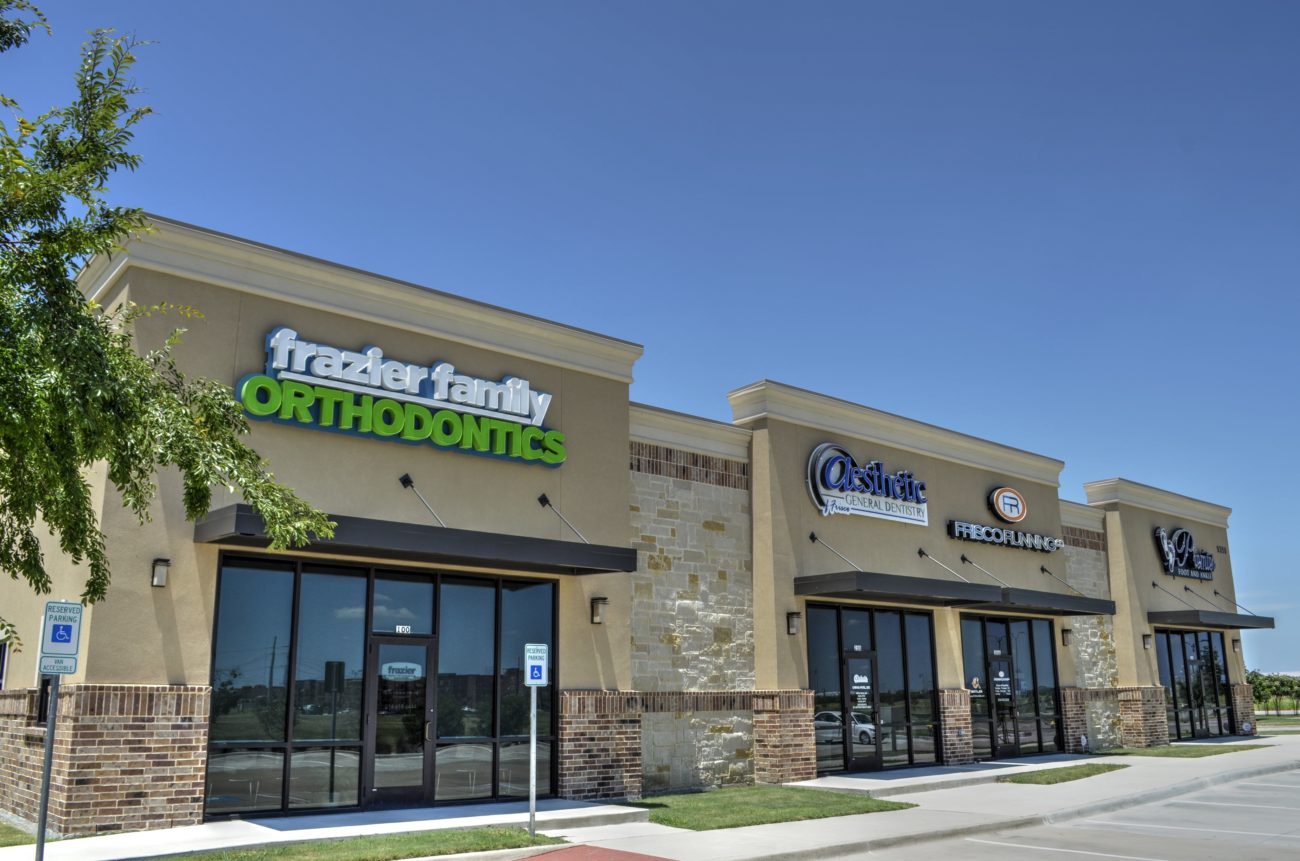 Legacy Medical Plaza is a 9,950 square foot retail style medical building.  The model allows medical users to enjoy the flexibility of retail style visibility and signage.  Wynmark began this project with site selection in late 2012.  The site was an immense success as we...
Project Portfolio

"Legacy Medical Plaza"